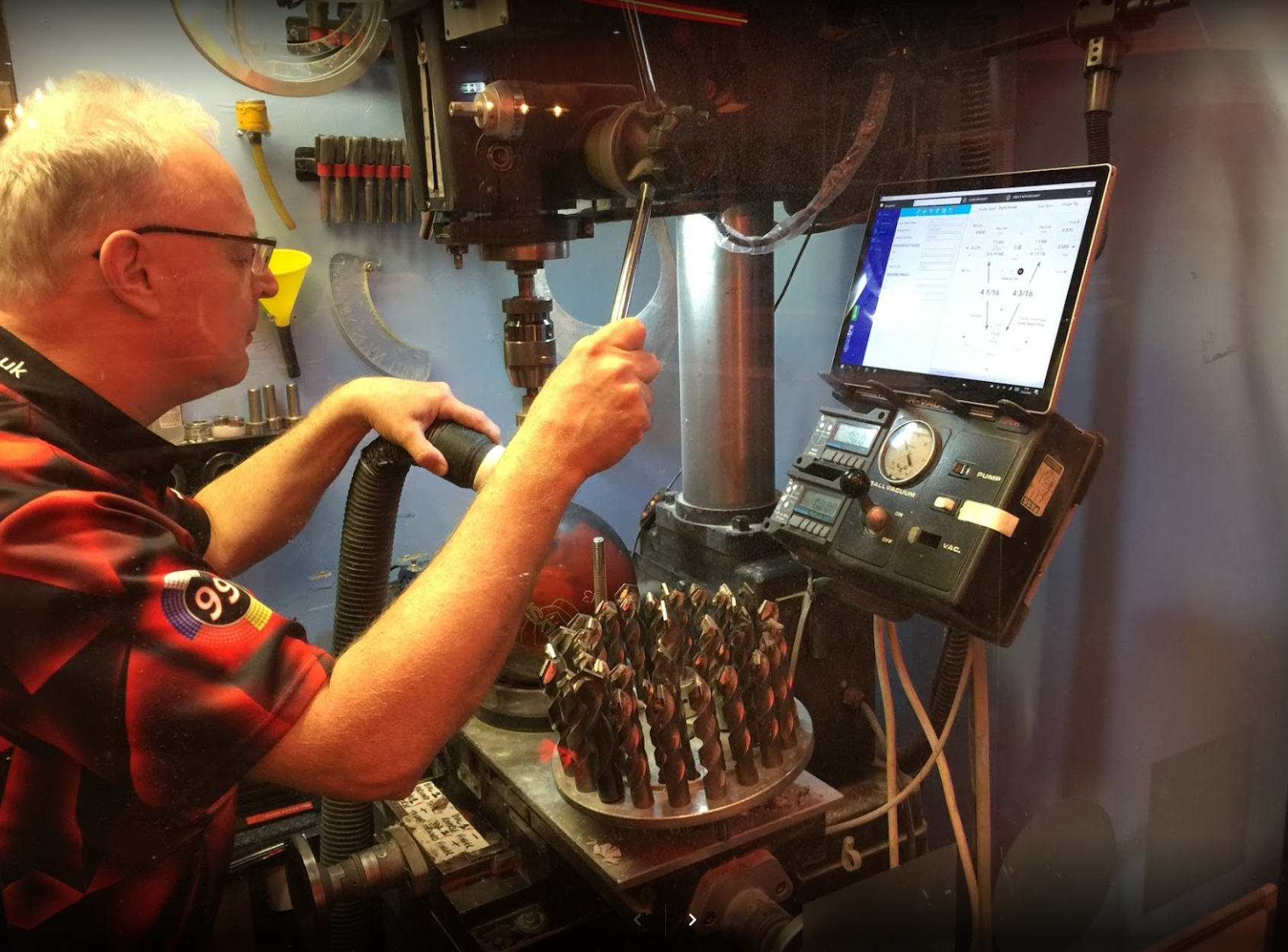 I have been in the bowling industry for over 35 years
Most of that time has been operating a Pro Shop and my real passion of coaching.
I have been lucky enough to have worked with the best coaching brains and also some of the best bowlers in the world.
In all that time I have strived to serve people the way I would like to be served, with respect and dignity and as fairly as I can.
In a previous life I was in sales jobs where the aim was to sell at all costs, I was never comfortable with that and it was one of the reasons behind me opening my first shop in 1985. I wanted to be able to help bowlers purchase what they needed not what was marketed the best , but the best ball for them. As bowling become more and more technical, I became aware that coaching was falling way behind the pro shop industry, I had taken my first coaching course in 1981 which enabled me to help the juniors namely my daughter Kirsten to fulfil the potential she was showing from a very early age and everything snowballed from there and the rest is history - as they say -
I am very proud to have coached Team England to many many medals at European and World Level and to have also experienced other cultures when coaching several other Nations.
In Bowling like all other walks of life if you do nothing and stand still you are effectively going backwards, my aim is still to be make you the best you cam be while along the way making myself the best I can be.
I look forward to working with each and everyone of you who share my passion and belief in our wonderful sport of Tenpin Bowling.
Lets look to the future and learn from the past.
Here's to Bowling in 2022 and beyond an exciting opportunity for us all to grow together.
I hope you find this website informative and a useful resource in your pursuit of excellence in the bowling world.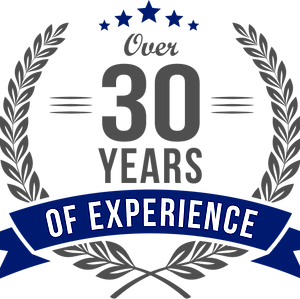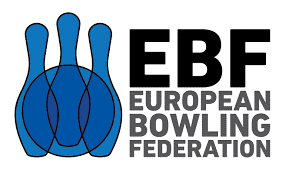 Certified Level 1 and 2 instructor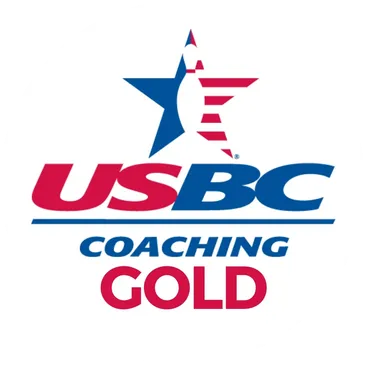 Certified Silver and Gold Instructor